88% of European crypto holders want to earn interest on their crypto - only 4% do.
That's why fija offers a compliant, easy & transparent crypto earn product - for resellers and institutional investors.
1. The Problem
Earnings in crypto are great but challenging!
| | | |
| --- | --- | --- |
| | | |
| Decentralized Finance is too complicated | | Existing solutions are "Black Boxes" and often unregulated |
2. The Solution
Tokenized investment strategies
Experts develop strategies

fija tokenizes strategies

Reseller offers strategies

1-click investment for investor
3. The fija magic
fija takes over, invests in the selected strategies and hands over the fija tokens to the customer
Deposit Crypto currencies or EURO

Automated execution of the strategy

Assets are saved in the fija token
4. fija uniquely combines 3 features

Compliant: Regulated security token that bundles a DeFi investment strategy.

Easy: Clients invest their cryptos where they hold them, in their finance app

Transparent: Transactions are traceable on-chain. Customers retain control - sole access to the investment with the security token.
How our Earn Product is different: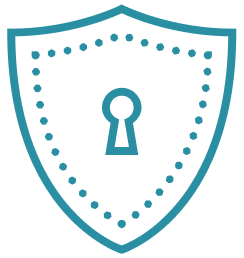 Full customer access.
Only your customers have access to their investment!
Not fija.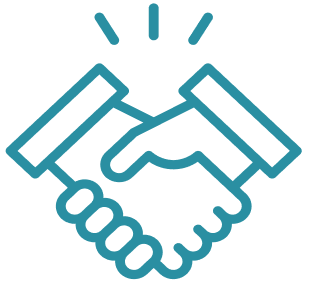 Fair
No fixed fees. We use a profit sharing model so we only earn if you and your customers earn too.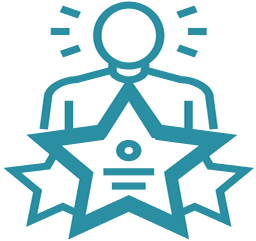 Follow expert strategies
Invest into DeFi strategies of experienced experts with only 1 click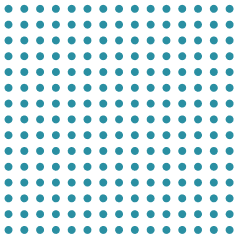 Total transparency
For a fast overview, you can always check the APY and the risk score of each strategy.
And you can also track the historical APY development and the basis for the risk evaluation of your selected strategy.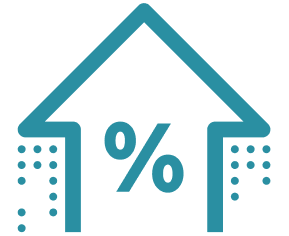 High yields
Earn high interests in the decentralized finance world, without any banks or other intermediaries